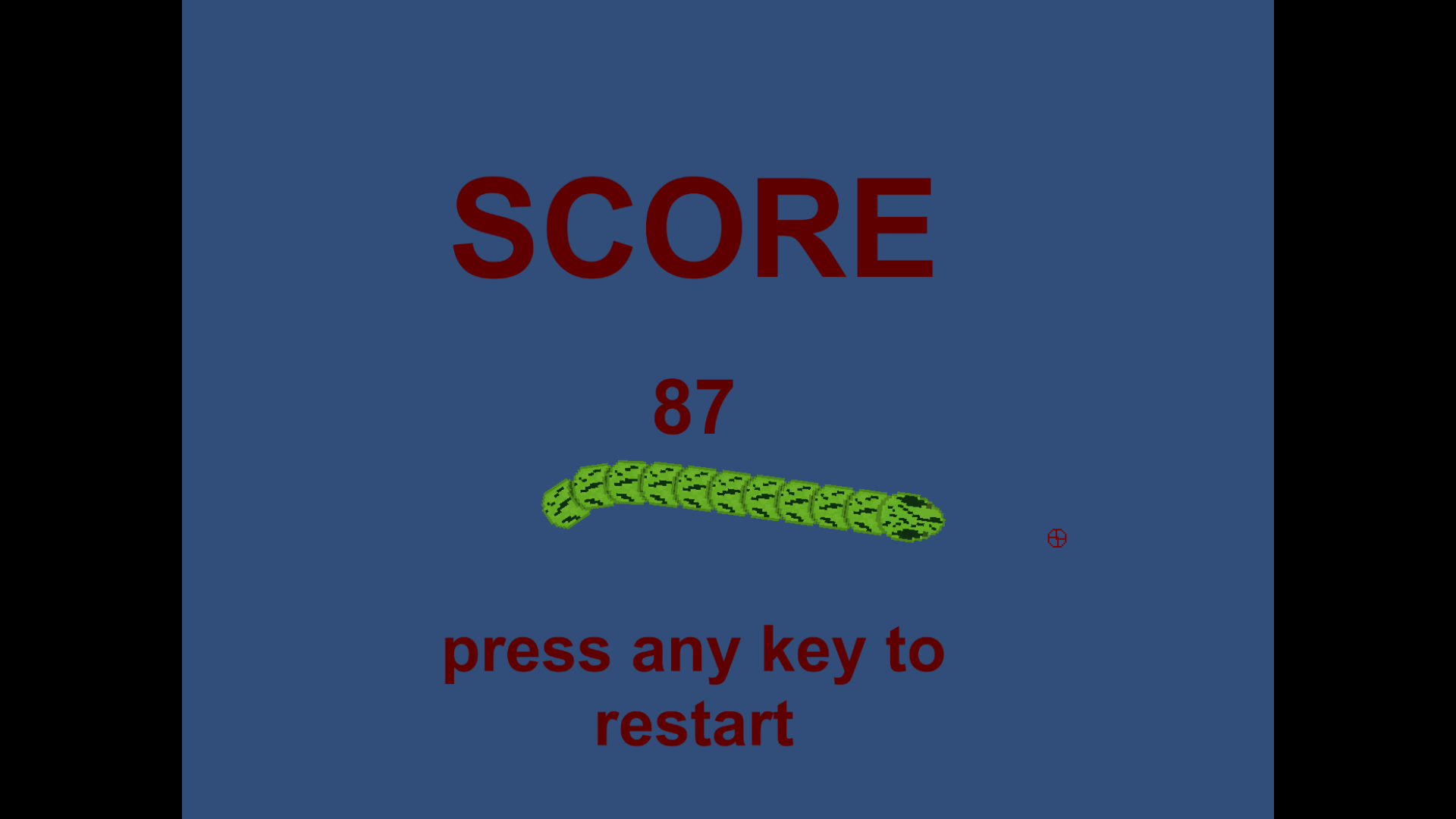 SkillfulDrumSnake
A downloadable prototype for Windows
context: Something I threw together in a few hours, inspired by a random word generator (see Title).
The idea is that you play snake and have to skillfully time getting the powerups (drums?). The lower the timer on the powerup, the more points you get.
it's far from finished and probably never will be, but at least it's playable.